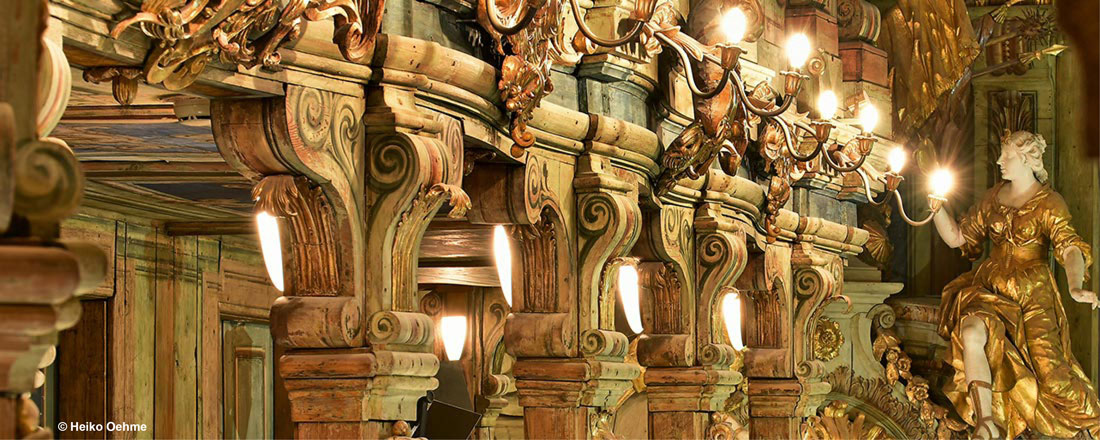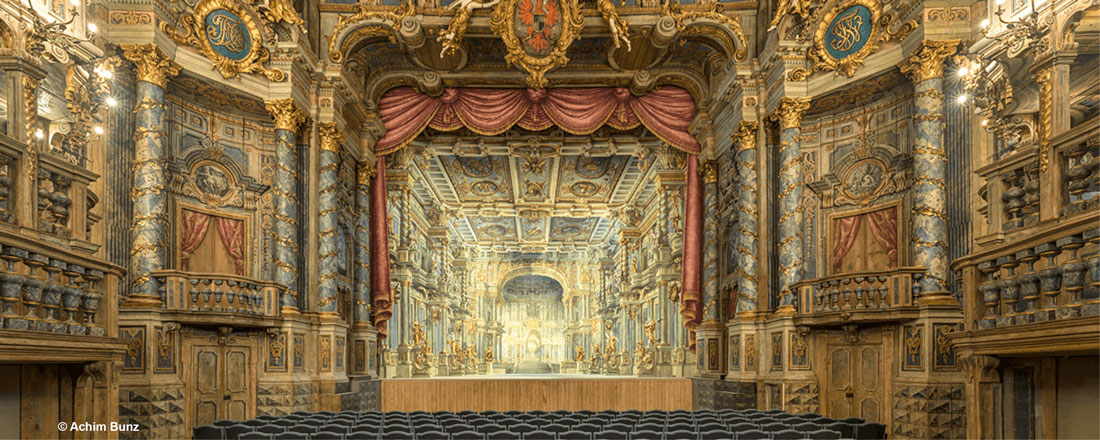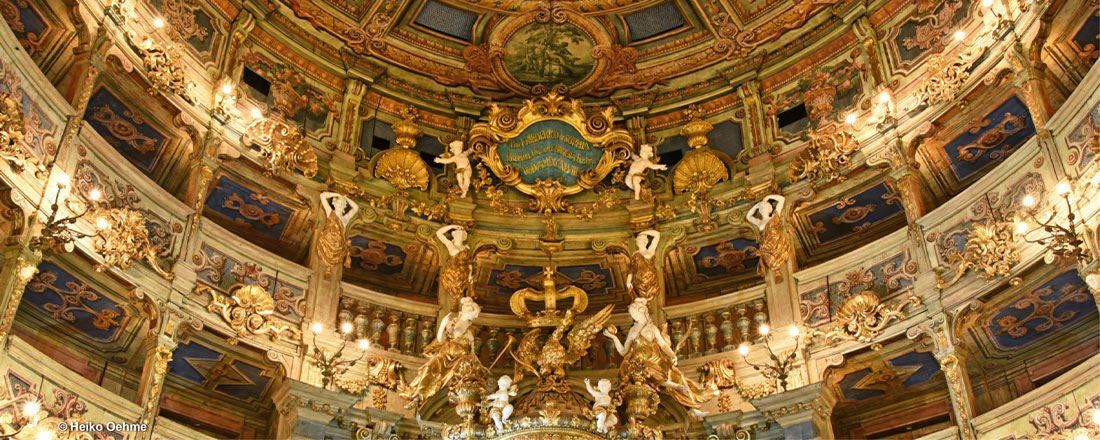 4th Transnational Opera Studies Conference
Bayreuth, June 23
–

26, 2022 Founded in Bologna in 2015, tosc@ is a biennial meeting designed to give scholars, artists and opera lovers from different countries the opportunity to come together. The name of the conference is an acronym:
Transnational
O pera
S tudies
C onference
@ with the final word referring to the host city.
Open to all approaches, forms, genres and periods, the tosc@ conference aims to unite the excellence and boldness of contemporary research on opera and musical theatre in general. The conference moves from place to place, encouraging the presence of contributors from the host countries, enlarging the circle of its participants and promoting encounters between cultures and sensibilities. In this way it hopes to foster interest in opera studies in the younger generation of researchers, be they musicologists or scholars from other disciplines. Papers may be given in the language(s) of the host country or in English. Everyone is invited to take part, regardless of their professional status.
Following the success of the first three meetings (tosc@bologna.2015, tosc@bern.2017 and tosc@paris.2019), the fourth edition of the tosc@ conference will take place at the University of Bayreuth, Germany, from June 23–26, 2022. Since 1976 the University has hosted a unique Research Institute for Music Theatre, located in the nearby Castle of Thurnau. With the Richard Wagner Festspielhaus and the Margravial Opera House the city of Bayreuth is filled with operatic history and culture, which can be explored by all participants in the diverse organized activities accompanying the conference.
Due to the Corona pandemic the tosc@bayreuth conference was postponed to June 2021 to June 2022. The Call for Papers was reopened. Click here for the Call for Papers.
​
The Programme Committee consists of:
Luisa Cymbron (Universidade NOVA de Lisboa),
Nils Grosch (Universität Salzburg),
Kordula Knaus (Universität Bayreuth),
Gundula Kreuzer (Yale University),
Raphaëlle Legrand (Université Paris-Sorbonne),
Isabelle Moindrot (Université Paris 8),
Anno Mungen (Universität Bayreuth)
and Benjamin Walton (University of Cambridge).
Kordula Knaus and Anno Mungen are also the conference organizers.