Concert in the Margravial Opera House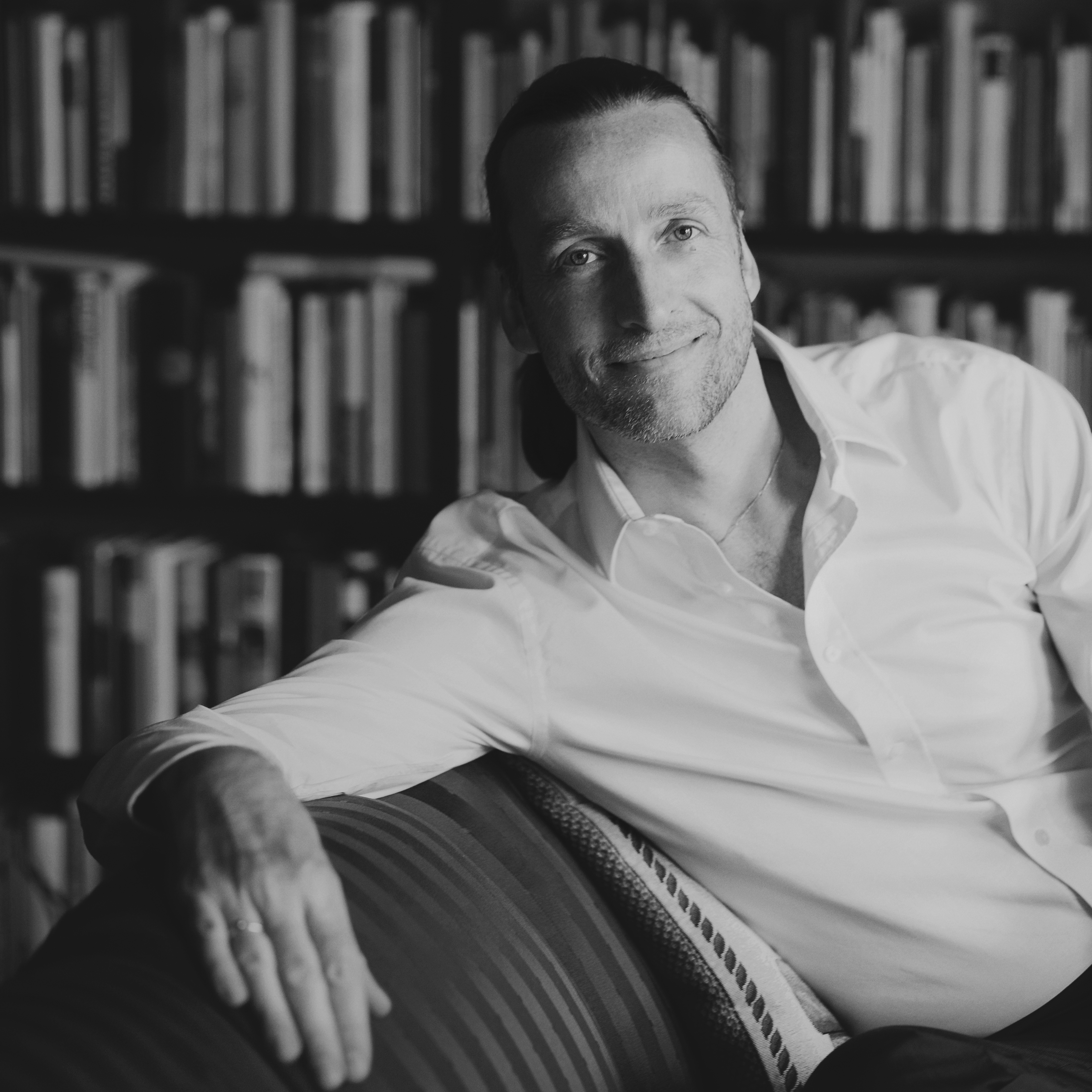 One of the highlights of the tosc@bayreuth.2022 conference will be the concert with countertenor Kai Wessel in the Margravial Opera House.
The concert programme focusses on works from opera composers that are connected to Franconian noble courts. Johann Philipp Krieger (1649-1725) was engaged as Kapellmeister at the court of Margrave Christian Ernst in Bayreuth after stations in Denmark and Italy. The path of the opera and song composer Johann Wolfgang Franck (1644-1710) led from Ansbach via London back to Middle Franconia. He was succeeded as Kapellmeister at the Ansbach court by Francesco Antonio Pistocchi (1659-1726), who achieved fame by founding a renowned school of singers in Bologna, which influenced the great Farinelli, among others. The countertenor Kai Wessel is not only known as a vocal virtuoso in the field of early music, he also inspires contemporary composers* such as Rebecca Saunders, Chaya Czernowin or Klaus Huber to new works. The press celebrates his voice as "enchantingly pure" (Opernwelt) and "... with almost endless breath..." (Das Opernglas).
With the ensemble Musica Alta Ripa and the soprano Julia Kirchner he gets accomplished support with the right feeling for the historically informed baroque sound on stage.


Tickets from € 20 to € 69 (students € 10) are available. Please book your tickets here and choose "Tosc@Ticket" or "Tosc@Ticket Student" in the drop down menu when arriving in the shopping cart.

.
Tosc@ co-operates for the concert with Musica Bayreuth.